NEWEST ROOMS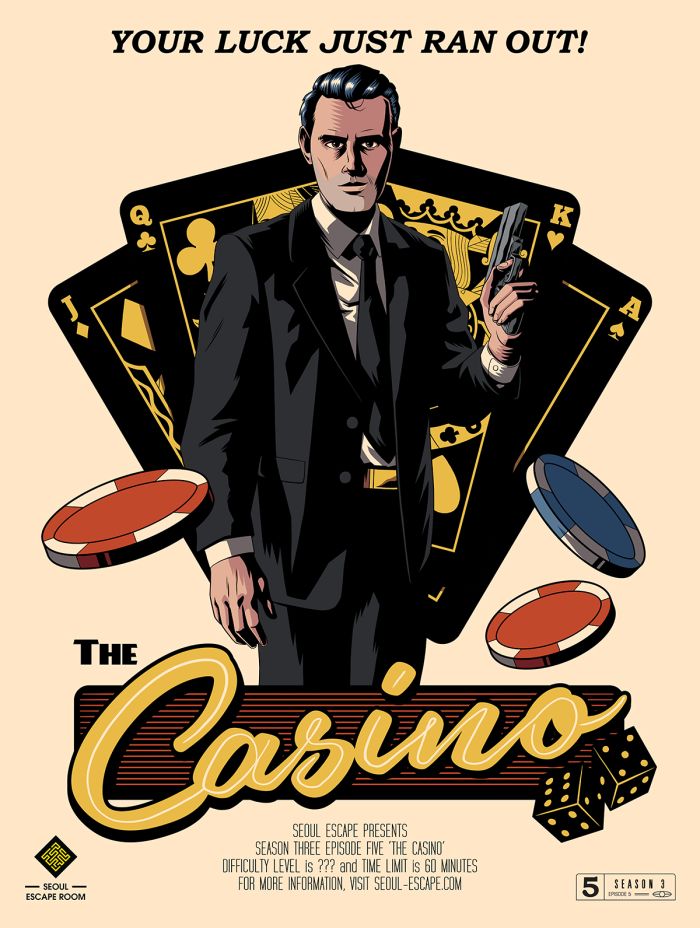 Episode 5
The Casino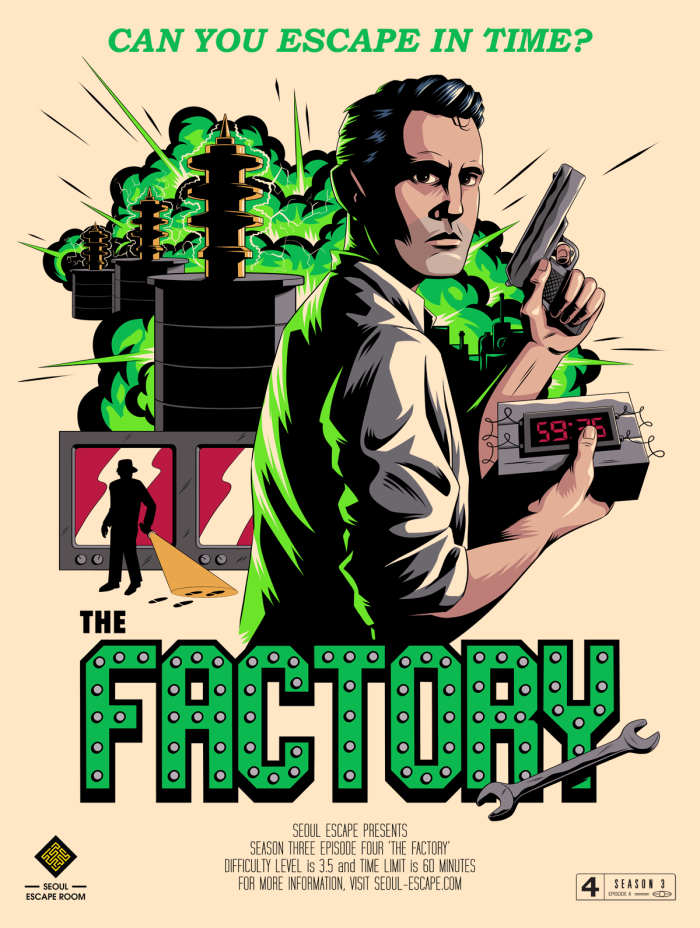 Episode 4
The Factory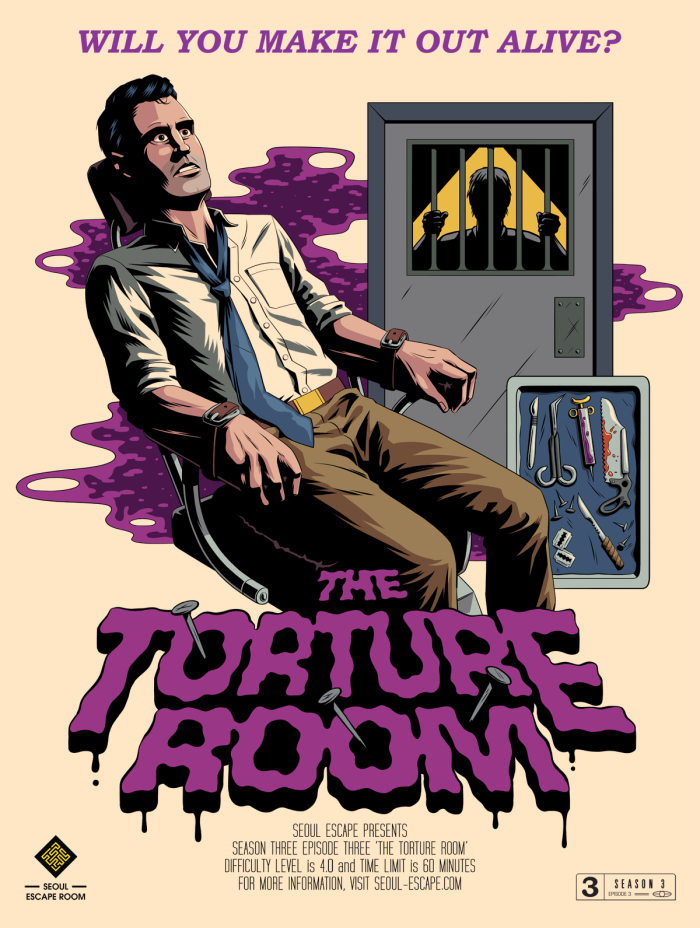 Episode 2&3
The Torture Room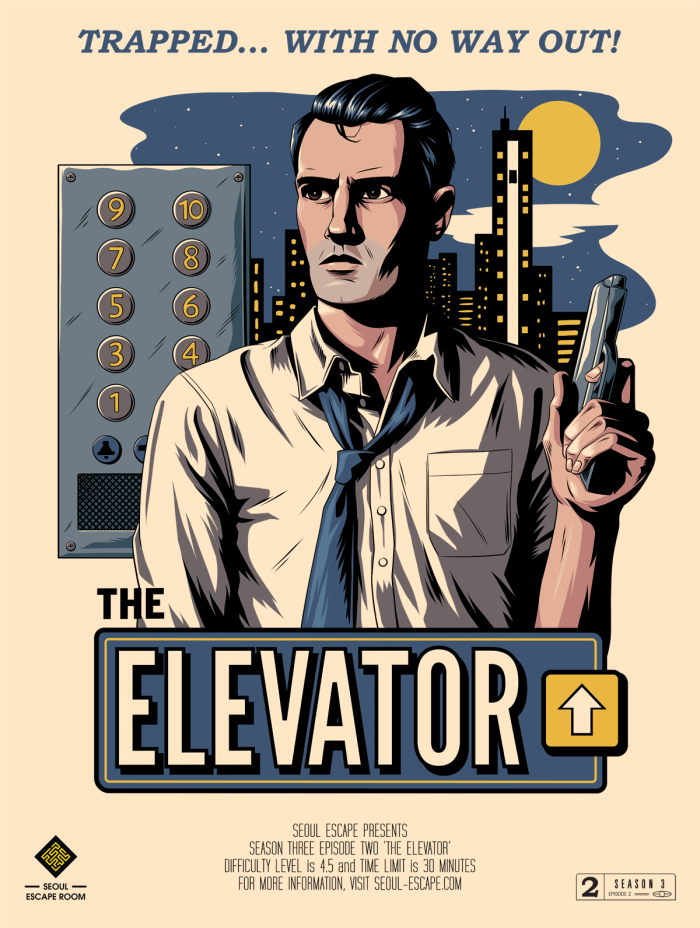 Episode 2&3
The Elevator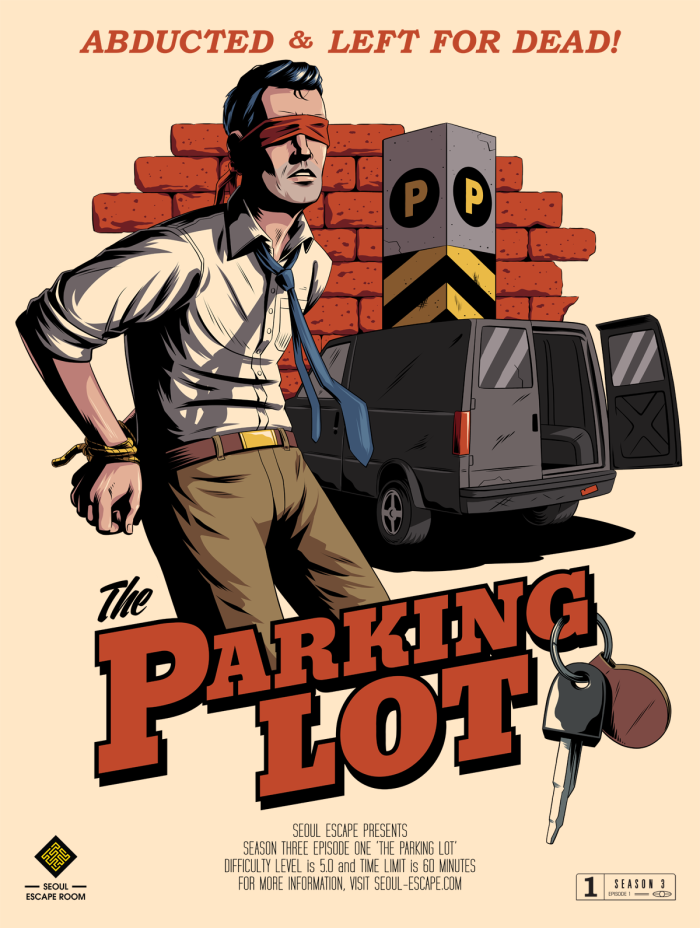 Episode 1
The Parking Lot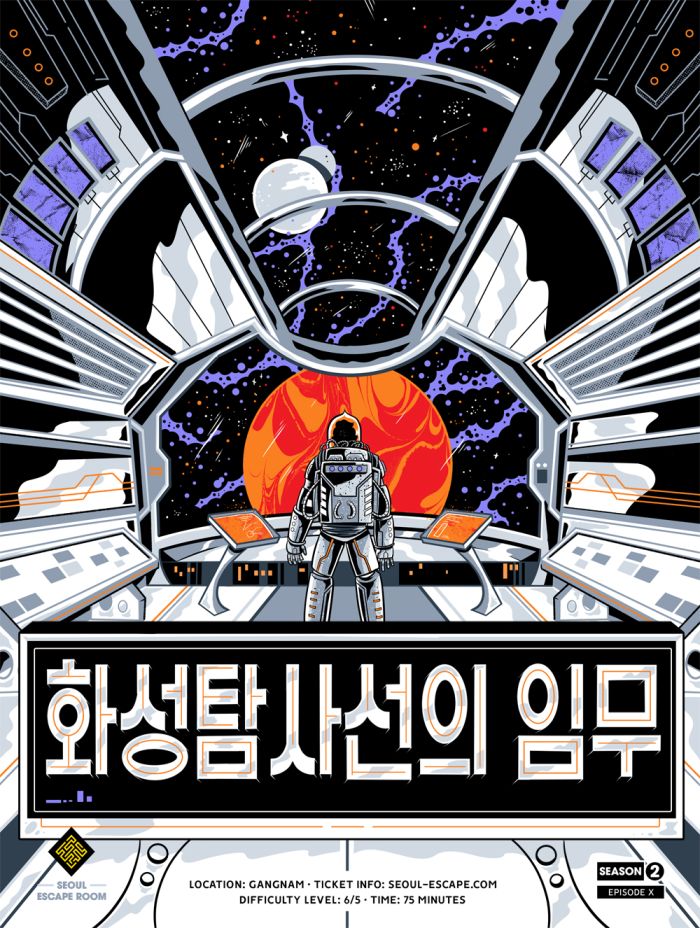 Episode X
Mission to Mars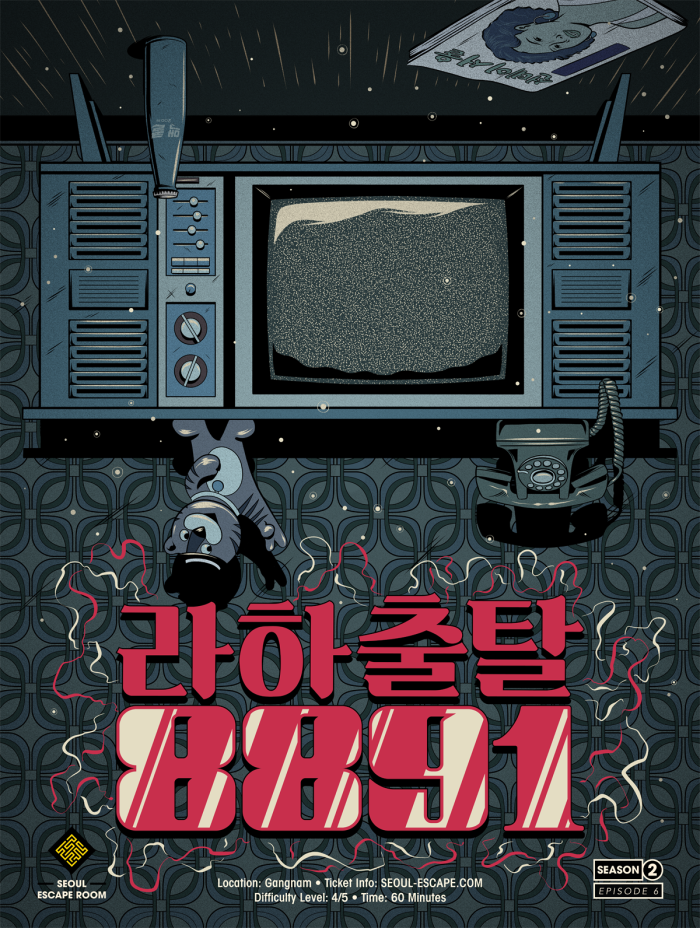 Episode 6
Back to 1988 - Part 2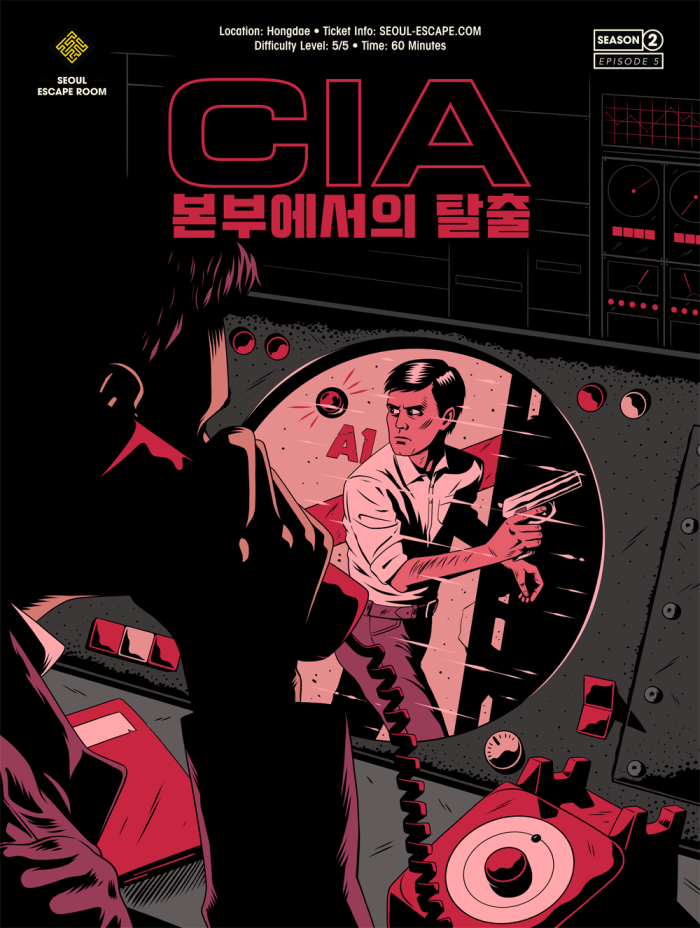 Episode 5
Escape from the CIA Headquarters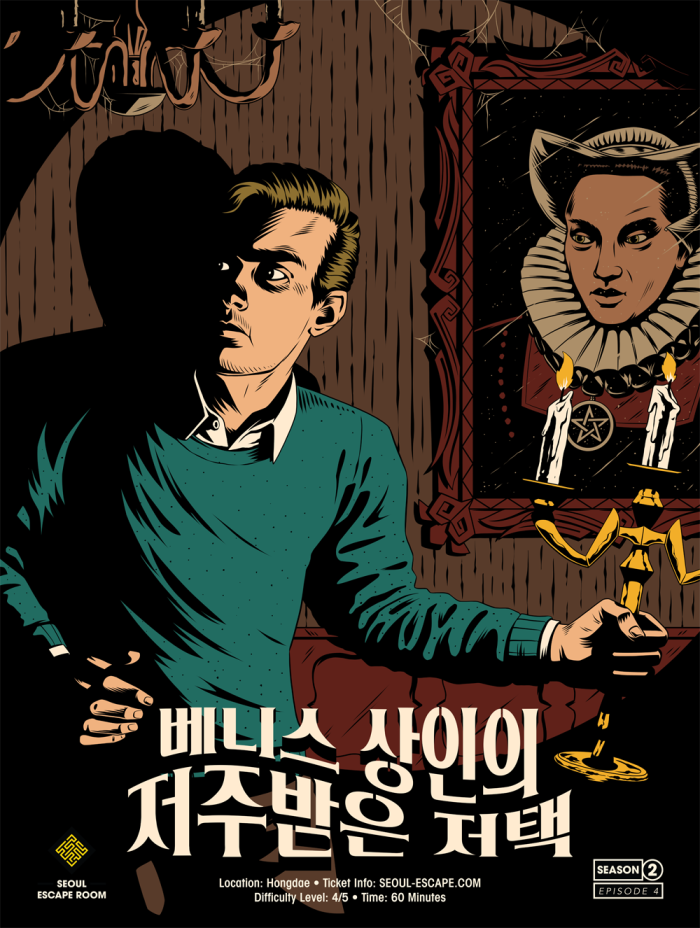 Episode 4
Haunted House of Venetian Merchant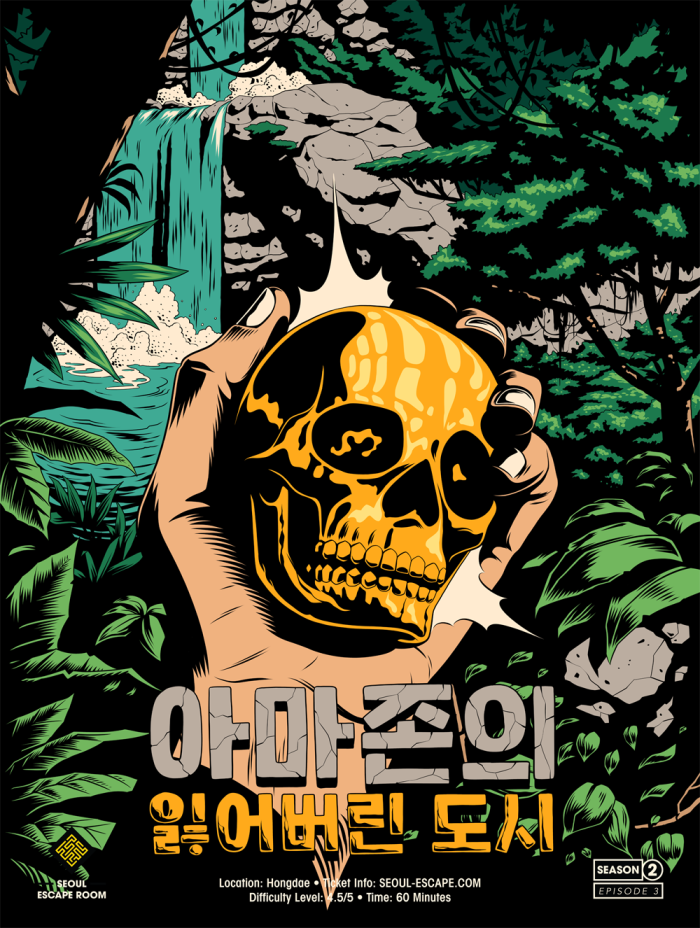 Episode 3
The Lost City of Amazon
NOTICE
The elderly, pregnant women, claustrophobic, unaccompanied children,
drinkers are restricted from entering.
Be punctual

For smooth participation in the game, a simple guide is made before the start. Please arrive at least 10 minutes before the game starts.

No spoilers

The interior & process in the room except for the waiting room is confidential and leakage is prohibited for other guests.

No photography and storage of belongings

Before entering the game, keep your cell phone, filming equipment, and writing equipment in a separate storage box using a lock.

We're recording CCTV

For safe game progress, all sections of the theme are recorded through CCTV.